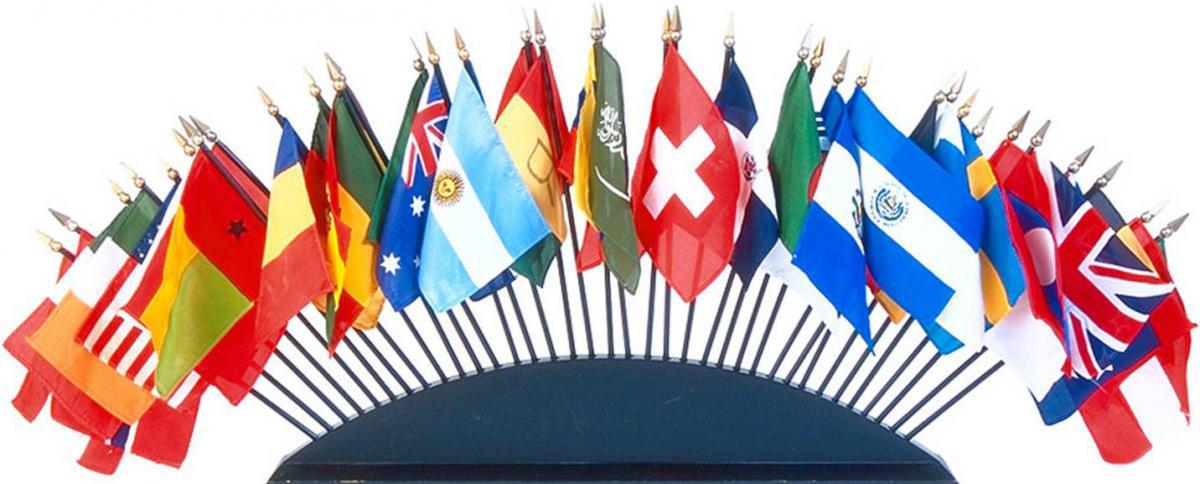 The Department of International Relations and European Integration (DIREI) was created in august 2012 by unifying 2 university departments: the Department of International Relations and the Centre for technical assistance and project management. In order that the activities to be continued in the Department of International Relations and European Integration was founded the Divisions of program development and of international cooperation. The activity of the DIREI has the purpose to identify, to organize and coordinate the possibilities for strategically development and promotion of the University and additionally to extend the activities of collaboration with institutions and organizations from the country and from abroad.
DIREI establishes new relations and organizes activities for initialization of agreements of collaboration with medicinal universities, medical institutions and other institutions from abroad. Also, the Department has the mission to identify and propose possibilities for implementation of planned activities according to bilateral agreements. Additionally, the Department is working on the implementation of activities of Filiere Universitaire Francophone en Medicine.
DIREI identifies national and international offers and informs the university community about the possibilities for application for the projects in the field of research and institutional development. Furthermore, the personnel of the department offers technical assistance and advice for the staff from the University in the area of writing an application for the projects meant for institutional development, research and mobility in international programs.
During its activity, DIREI influenced the development of international cooperation and adjustment of study process and institutional management according to EU standards. There was organized the academic mobility in partnership with Germany, France, Belgium, Poland, Romania, USA, etc.  There were signed a lot of cooperation agreements with different partner institutions from abroad.